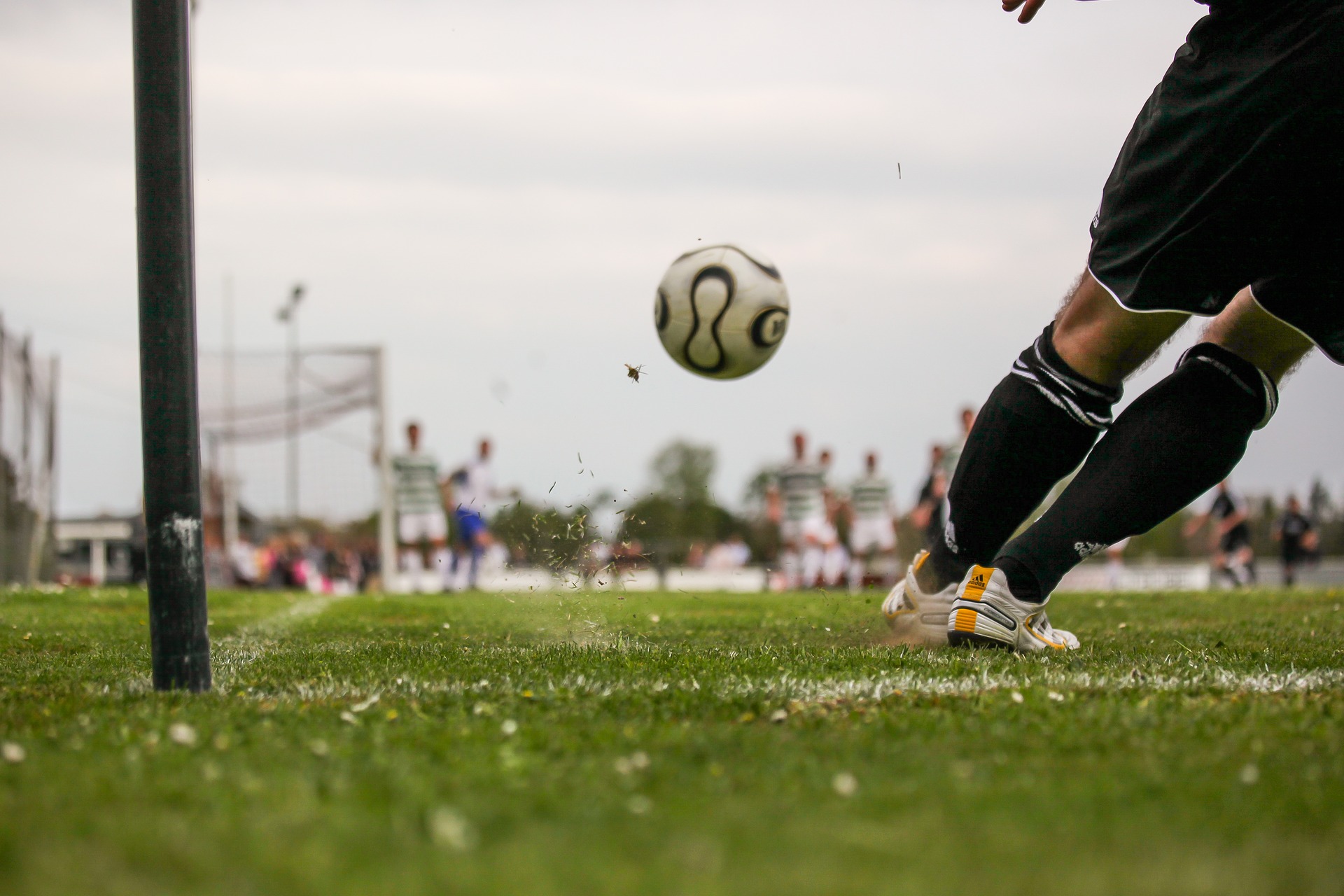 American leagues are divided into two categories: South American Leagues and North American Leagues.
Club football in South America
South America is a football crazy continent. While Europe might have some of the best paying clubs, South America has some of the most passionate football stakeholders. In a continent that is riddled by corruption and drug problems, football is the insanity that keeps everyone sane.
From Mexico to Peru, Brazil, Argentina, Paraguay and Uruguay, national football leagues are good representatives of the love for football on the continent. There are two formats in which countries play the league:
This is where the football season runs for a calendar year (January to December). This system is used in countries like Chile, Ecuador, Colombia, Peru, Paraguay, and Haiti. Some of these countries have the league divided into two sections; Apertura (opening) and Clausura (Closing).
Apart from the countries mentioned in the above format, most other countries in the CONMEBOL region use the European season format. This sees the league run from August to May. The system works well to help South American teams which are a great source of talent for European teams to do busin
ess with their clients. These leagues have produced great players like Neymar, Carlos Tevez, Ronaldo, Gonzalo Higuain, Gilberto Silva, and Gabriel Jesus among many others.
Some of the top clubs from the South American leagues include Flamengo, Corinthians, River Plate, Boca Juniors, Club America, Internacional, Santos, and Palmeiras.
North American football
In North America, the term 'football' is mainly used to refer to the rugby-like sport of American football. European football is widely known as 'soccer' and is only recently gaining professional recognition. It has grown significantly over the last two decades, with clubs from Canada and the US playing in a league known as the Major League Soccer (MLS). The MLS season runs from March to October.
Some of the clubs in the competition inclube LA Galay, New York Red Bulls, Montreal Impact, New York City and Portland Timbers. The MLS is growing its popularity by playing European clubs in pre season and also drawing the biggest stars as they get past their prime and near their retirement years. Players like Didier Drogba, David Beckham, David Villa, Zlatan Ibrahimovic, Thierry Henry and Kaka have all played here.