When you hear that the confederation cup is happening, start making preparations for the World Cup. The tournament is held every four years, a year before the World Cup. Essentially, thus, this is the curtain raiser for football's biggest global event.
Continental winners
The confederations cup brings together the winners of the national continental championships from each of the six world confederations, the defending World Cup Champions and the nation that will be hosting the following edition of the World Cup. This makes up eight teams competing for confedera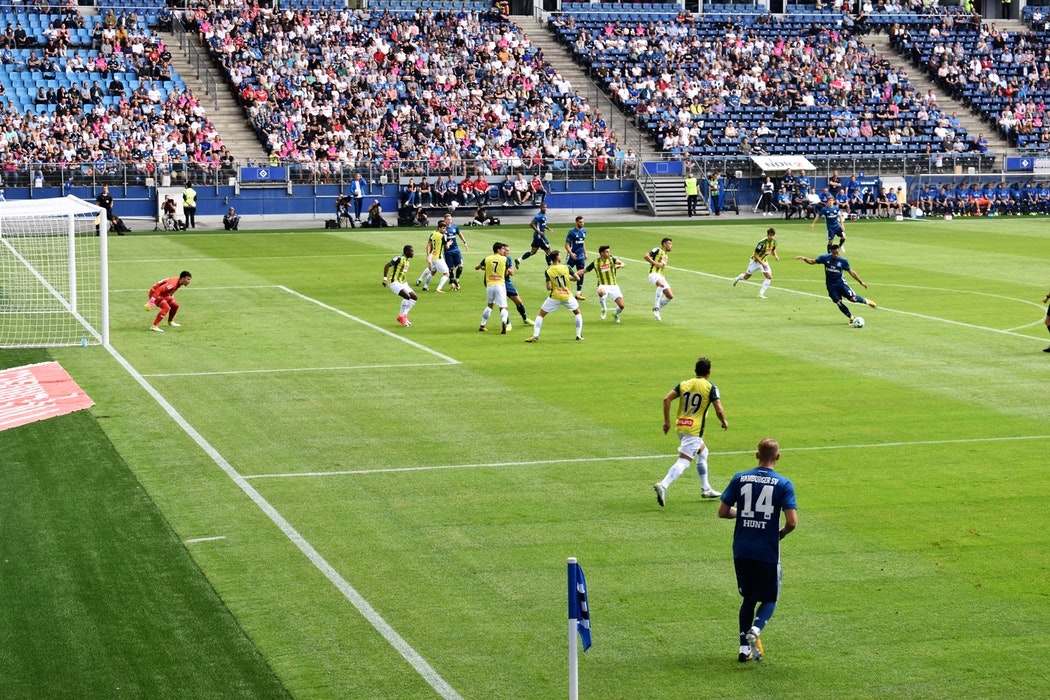 tions glory.
In the build-up to the 2018 World Cup in Russia, defending world champions whipped up emotions by going all the way to beat Chile in the finals, raising the prospect of defending the cup they had won four years before in Brazil. This was not to be, however, as they fell at the group stages.
2021 Confederations Cup
The 2021 Confederations Cup will, however, take a different turn as it will not be held in the World Cup host country. High temperatures in Qatar have been a cause for concern even for the World Cup itself, prompting FIFA to look for an alternative venue, which will be announced in due time.