There has been an increasing need for medics in the world of football, including for Baldocktown FC and for the services offered by the various medical professionals who make up the team of medics required to help a team operate. There are 1000 different medical professionals for FIFA alone. This is impressive growth over the past few decades, as the UK has received harsh criticism for being behind the times as it relates to having these medical professionals ready and present at games and in the sport.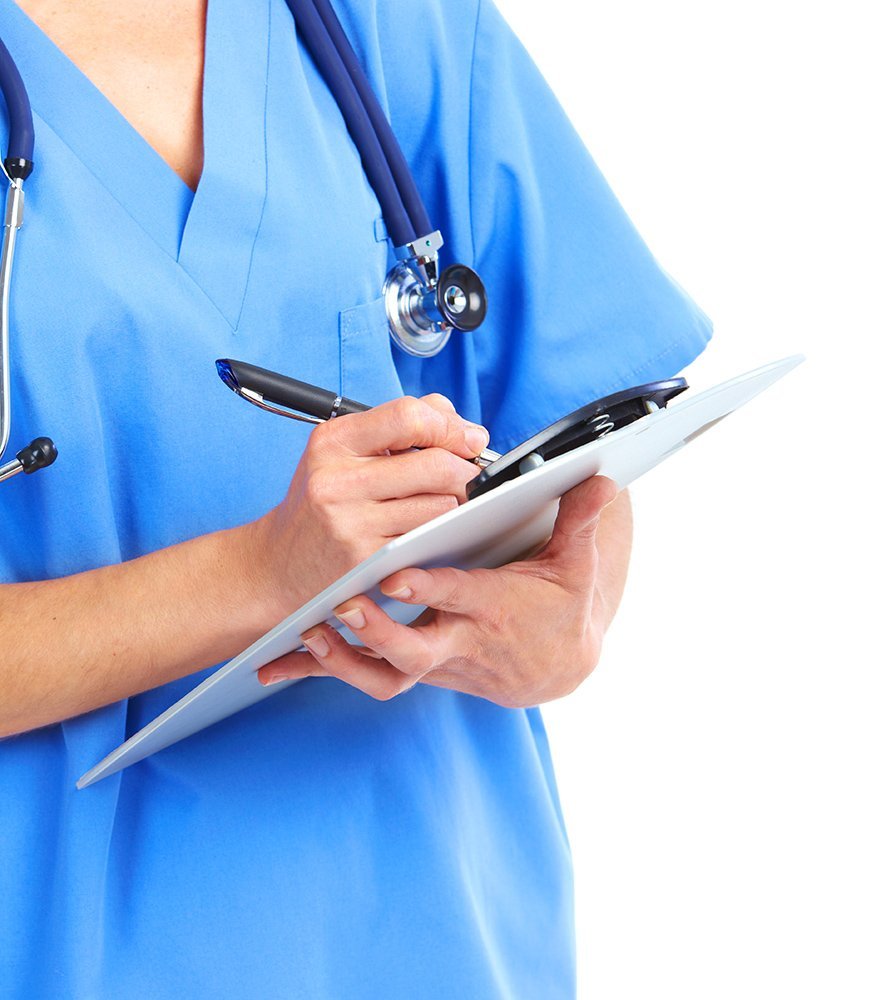 This increase in specialists in sports medicine has also come, as there has been an increasing, and rightfully so, spotlight on the importance of mental health support in sport. Mental health is a huge part of sports, and there are many complex and underexplored mental health issues in sport, which vary from side effects of concussion to anxiety to addiction.
There are different roles and specialists required to help and assist athletes in staying healthy and recovering from injuries or illness. Some of the medical requirements include:
Physiotherapist; when a player injures themselves, often physio is one of the main ways in which they are able to heal and come full circle. Physiotherapy can help with everything from cardio to neurological recovery. There are specialists in sports physiotherapy, as often athletes bodies are different and require different attention and programmes than other people.
Team medic; there is often one, two, or a handful of physicians on site during practices and games who are equipped and trained to act on the fly when players get injured. The role of these medics is to initially respond before players can get to a hospital or to the team doctor. There is an increase in creative ways of having more medics on site, including using technology and applications such as livi, which you can learn more about if you click here which allow easy and efficient access to doctors and to specialists.
Therapists; for mental health issues, concerns and other mental health best practices, there are therapists and mental health professionals who have been trained and educated to deal specifically with athletes, and athletic-related mental health struggles.
Team doctor; often teams have a resident doctor who can do physical exams, tests and referrals. This undoubtedly makes it easier for the team to have on the go, and regular check-ups and check-ins, and promotes healthy players and lifestyles.
Nutritionist and dietary professionals; athletes can require special diets, and therefore often hire nutritionists to help designed tailored plans, to ensure they are consuming what they should be, to perform optimally.
Trainers; in addition to eating well, teams invest in physical trainers and the physical strength of players. Trainers help design work out plans to enhance player and team performance.