Brazilian footballers' names- legendary or not- are more often than not an entire mouthful. This is why you will rarely hear of the name Ronaldo de Assis Moreira in conversations involving Ronaldinho. The Porto Alegre-born attacker brought joy to the hearts of many football lovers for most of the first decade of the 21st century. It did not matter whether he was playing for club or country, for or against your side, Ronaldinho was always a joy to watch.
Ever smiling
The ever-smiling trickster was always unpredictable, making the game look easy with unpredictab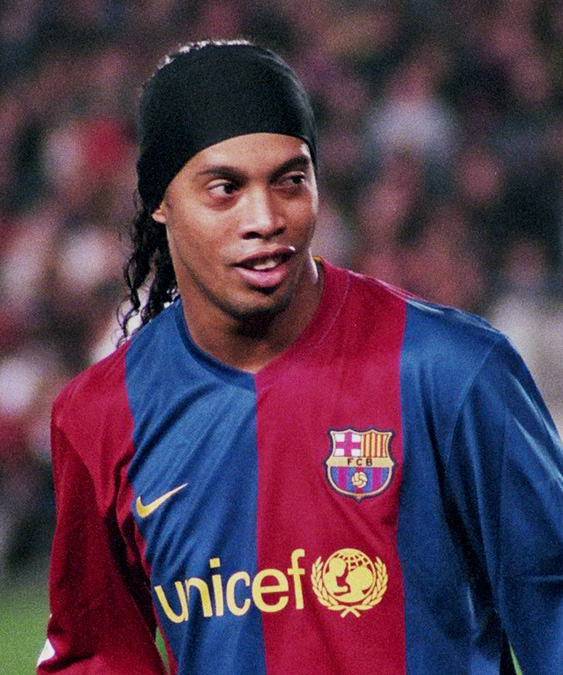 le moves and joyous flair. He would wear that smile even when coaches were probably calling for a game bordering on an actual fight.
At all times, however, he never failed to deliver. His most remarkable years were when he played for Barcelona, Paris St. Germain and AC Milan. He was also instrumental in the Samba national team, a real glow as he won the 2002 World Cup alongside the likes of Ronaldo, Rivaldo, Gilberto Silva, Cafu, Marcos and Roberto Carlos.
Off pitch antics
Ronaldinho was never short of off-pitch antics either. Managers bore the pain of his love for the party scene, particularly so in Barca and Milan.